Nature Adventures that the Family Can Enjoy
Activities that allow you to enjoy nature are some of the most fulfilling and satisfying experiences you will have in your life. It even gets more pronounced when you can do those with your family. This could be a time for you to bond together and learn a thing or two about what this planet could offer. While some adventures are physically demanding, like hiking in the forest or exploring the ocean's depths, there are options that almost everyone can perform and enjoy.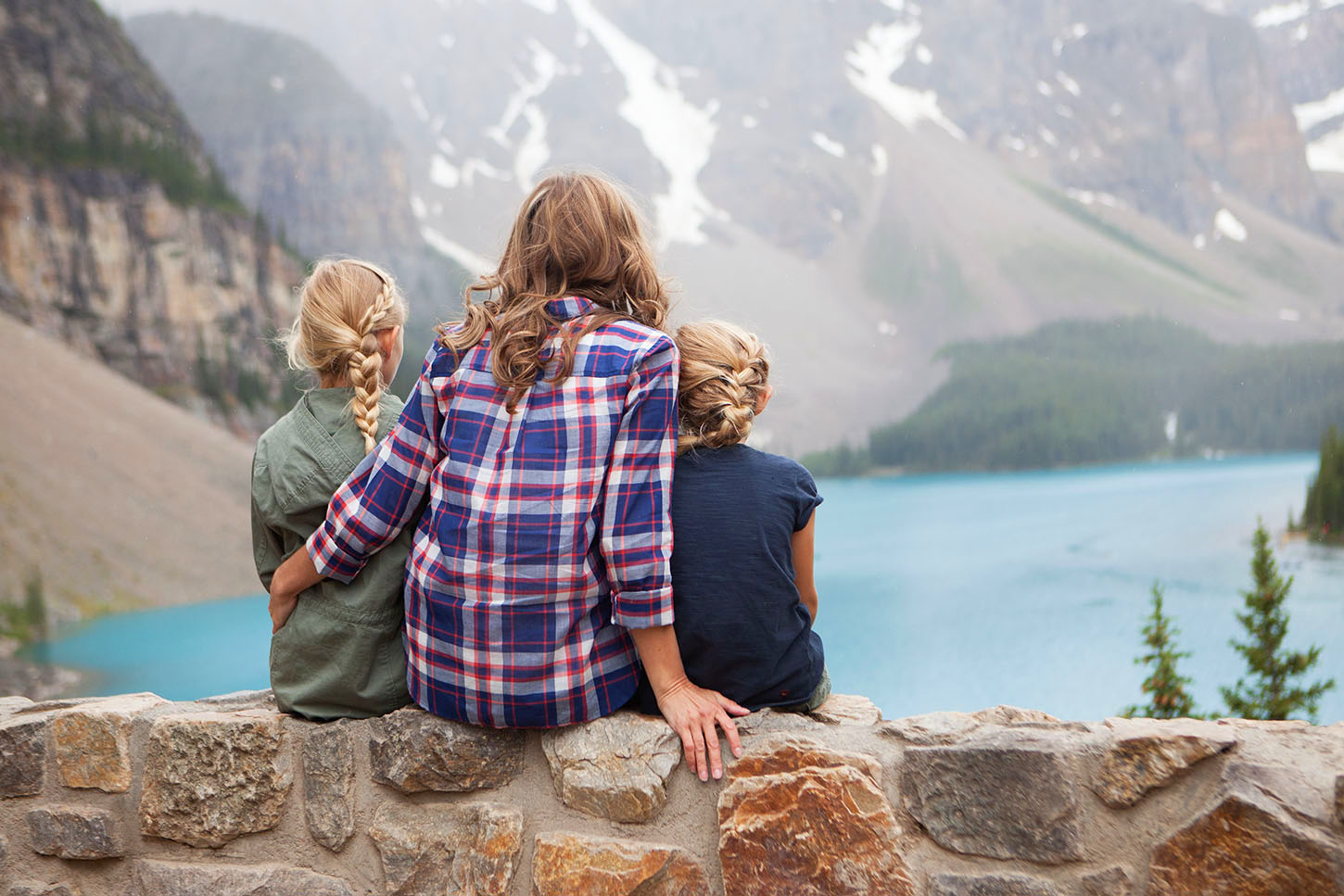 Fishing
If you want to spend some relaxing and quiet time with your family, try fishing with them. Casting your lure over the water's surface puts your mind into focus as you wait with bated breath for any marine creature to take your bait. You can also get excited because of the mystery of what kind of fish you will get as you reel your rod in. It would be a fun challenge to see who has the heaviest or most abundant catch.
There are two distinct places where you can do this activity. Saltwater fishing is done in the middle of the ocean. There is a certain feeling of calmness in this setting. You will appreciate the blue sky in all its glory, and it can be hypnotic to observe the small and little waves that litter the waters. You should be able to still enjoy this even if your boat is not too far away from the shore. That way, you have the peace of mind knowing that you can reach land in a short time whenever you want.
River fishing gives off a different vibe. Compare to the wide-open space of the ocean, the smaller body of water feels more intimate. You could be floating along the banks surrounded by forest trees, lending to a more enclosed and isolated atmosphere. The waters here are calmer, which adds to the sense of tranquility it exudes.
Camping
A nature escapade is all about being close to its creations. The forest is a perfect setting for this. There is no place where you can be among the tall trees, spotting the occasional deer or squirrel passing by. The sights and sounds that are on offer here make your simple walking activity more enjoyable and meaningful. You will appreciate the variety of living things on display, and this spectacle will not cost you a penny.
Camping can also be a great learning experience for your kids. You can teach them about being self-sustainable. You can show them the various ways you can get sustenance from nature. That could come in the form of picking out fruits, vegetables, or hunting some animals. They can also learn about different plant and animal species that you spot. Keep walking around, and you also might discover breath-taking locations like waterfalls and caves. You can explore these with a guide, but otherwise, it is best to observe them at a distance.
Cabin Staycation
If you do not want to stray too far from a house setting but still want to be in an environment surrounded by nature, you can have your family go on a staycation in a cabin. You can still enjoy being surrounded by the woods and have the convenience and amenities of a home. Step outside during the night time if you want to bask in the glow of the moon and the stars. Make that better by lighting up a bonfire. Have the whole family be around it and share funny or scary stories while roasting marshmallows and sipping on hot chocolate. That will perfectly complement the cold climate. As you finish your time here, you can do a little cleanup and head back to the cabin to rest or even continue your bonding moment.
Nature Parks
Some parks are managed by the state or private institutions that you and your family can visit. This is a great way to spend the weekend if you want a place because the structured approach means you do not have to spend much planning. There are people here who can guide and assist you when it comes to exploring the park. While the more experienced travelers or adventurers love the joy of discovering spots themselves, this is a streamlined approach that focuses on the highlights of the location designed for those who do not have the luxury of time. Here, you will be taken straight to the most interesting places without having to spend time walking around trying to find them.
It is great for the family to go on a nature adventure once in a while. This can help break off the monotony of life, and it will give the kids something to look forward to. There is a lot that this planet can offer, and you can have the chance to appreciate it just by simply going out there.
Meta title: Exploring Nature with the Whole Family
Meta desc: If you are thinking about a fun family activity, you can go on a nature escapade. It would be a great way to bond together and learn some new things.
Everyone is very well familiar with the English proverb, 'A Sound Mind lives in a Sound Body'. This states that for being mentally healthy and to think correctly, you must
Sometimes, pet owners don't know what they should do to ease the pain or fear of their pets. It is not only frustrating, but also heartbreaking for them. It is
People think that for every birthday they celebrate, they just get even closer to inevitably spending the remaining years of their short lives on hospital beds. This shouldn't be the